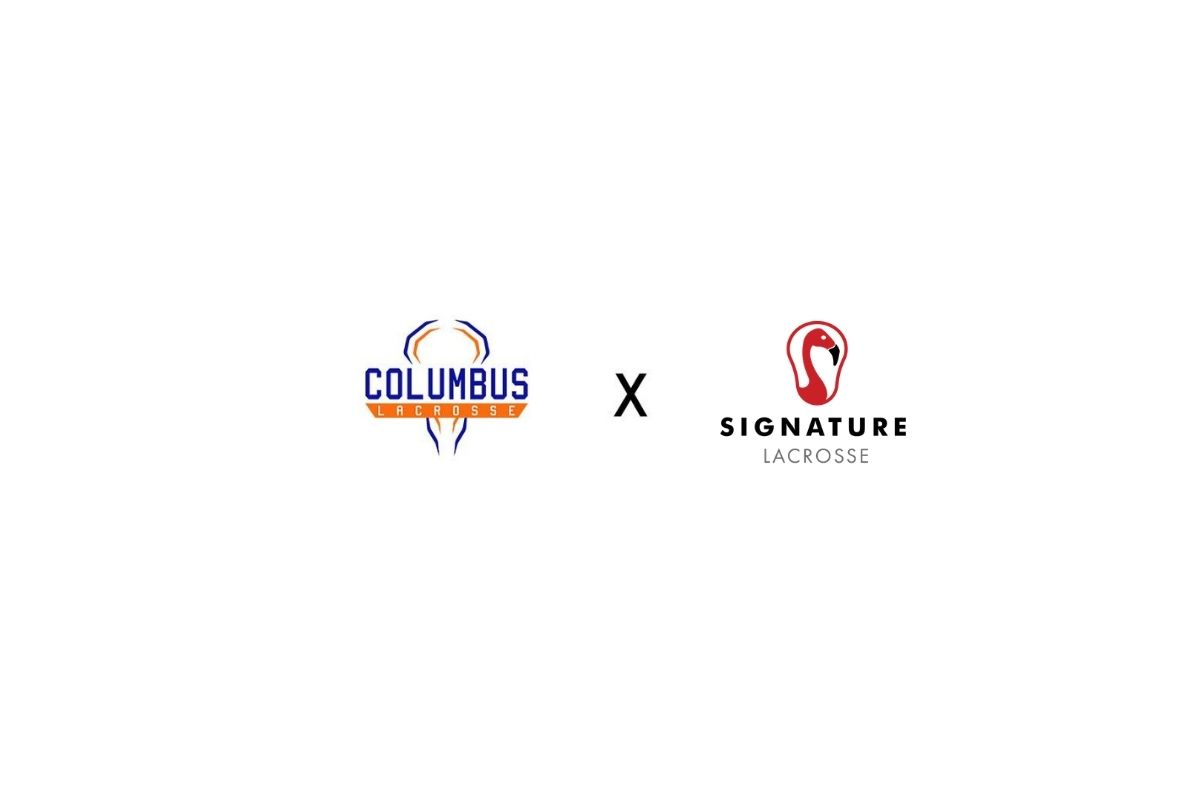 ---
The Signature Partner Program has a large base of club lacrosse participants, but varsity lacrosse teams like the Columbus High Blue Devils lacrosse teams make the Signature Partner Program stronger. Lacrosse programs that are run through schools offer unique opportunities for student athletes to continue friendships from the classroom to the lacrosse field. The Blue Devils are a varsity women's lacrosse team from Columbus, Georgia that brings their student athletes together for the common purpose of pursuing their absolute best. To keep their varsity lacrosse program running at its absolute best, the Blue Devils joined the Signature Partner Program and have now opened up their very own custom lacrosse store. Stocked with exclusive Columbus High Blue Devils lacrosse apparel and gear, their custom lacrosse store is a new fundraising tool that will improve team efficiency and satisfaction.
---
Columbus High Blue Devils Custom Lacrosse Team Apparel Store
---
When Blue Devils lacrosse coach Dustin Fowler needs his team ready for the season, he's thinking about implementing their clear or changing their defensive strategy - not having to order shirts and hoodies for all of his players. Making the Blue Devils a part of the Signature Partner Program and opening their own custom team apparel store now takes away the need for Coach to be burdened with any of the ordering or logistics. Signature takes care of all of this with the Blue Devils custom team apparel store and offers a 100% satisfaction guarantee on all orders.
---
---
This protects all of the Blue Devil lacrosse players from having to worry about a mistake in their order, because any issues are immediately corrected from our USA based custom apparel service. And every order is delivered right to you so there's no need for Coach Fowler to have to spend a day handing out the orders or set a date to get orders "in by" because the Blue Devils custom lacrosse apparel store is open all year long. But this is only the beginning of the advantages that the Columbus High Blue Devils lacrosse program has thanks to the Signature Partner Program.
---
Columbus High Blue Devils Custom Lacrosse Apparel & Gear
---
When a lacrosse program joins the Signature Partner Program and opens up their very own custom lacrosse apparel store, every order from their store helps them earn fundraising cash back to help their program. And the Columbus Blue Devils are no exception, so each order from their custom lacrosse apparel store helps improve the team's budget for the upcoming season. Every player can do their part to bump up the team's fundraising, and all of the Columbus High Blue Devil lacrosse fans can be active in improving facilities and equipment for the team.
---
---
So all you need to do to start supporting the Blue Devils lacrosse program today is check out their all new Signature Partner Program custom apparel store and remember to come back to see the rotating collections that will be displayed in the shop later in the year. Everyone can do a little to help keep the Columbus High Blue Devils lacrosse program running smoothly so future generations of women's lacrosse players can continue on the tradition of not letting good enough be enough!
---