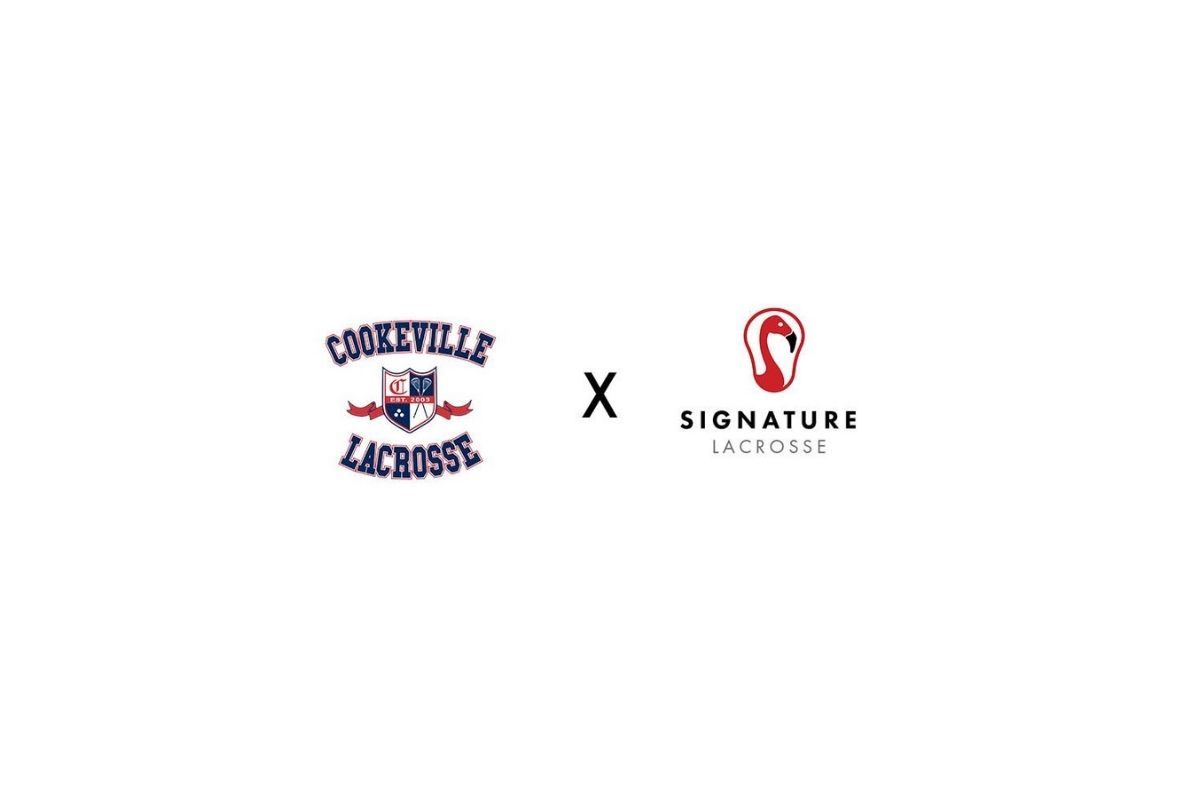 ---
Can you smell what the Signature Partner Program is cooking? Because we've added the Cookeville Lacrosse Club to the family and are cheffing up some of the freshest gear just for them. In the all new Cookeville Lacrosse custom apparel and uniform store you can score big and save bigger on everything needed for this lacrosse season and the next. It's always a great time to check back in with the Cookeville Lacrosse custom apparel store too because there are rotating pieces that keep you ready for any possible weather. So keep your eyes peeled for the latest additions to the Cookeville Lacrosse store and get ready for a brand new way of thinking about ordering lacrosse apparel for your team.
---
Cookeville Cavaliers Lacrosse Custom Lacrosse Team Apparel
---
Since its founding in 2003, the Cookeville Lacrosse Club has grown into a home for plenty of lacrosse players looking to excel at the game during their high school and middle school years. First brought to life by Kurt and Matt Snider, Cookeville competes in the 2nd Public Division of Tennessee's lacrosse league. To bring this team together and make them look like a unified front, the Cookeville Cavaliers joined the Signature Partner Program and are now getting their lacrosse uniform and apparel needs taken care of with the greatest of ease.
---
---
It's never a problem to stop back at the Cookeville lacrosse custom apparel store and get something new because there are no minimum order values and the store is open 24/7. You also never have to worry about waiting an eternity for your order to be handed out at a boring meeting since all orders get shipped directly to you. And the made in the USA products sold in the Cookeville Cavaliers lacrosse store have turnaround times so fast it will make your head spin.
---
Cookeville Cavaliers Lacrosse Custom Team Apparel & Gear Store
---
Making the whole team look like a million bucks luckily costs a whole lot less when you're a part of the Signature Partner Program family. Absolutely everything is taken care of, and the coaches and directors don't need to worry about anything except the game of lacrosse.This keeps distractions at a minimum and puts the satisfaction at the maximum.
---
---
In fact, every order comes with the Signature Lacrosse 100% satisfaction guarantee, so any issue will be immediately corrected at no cost to you. But that's not even the best part, because each and every order from the Cavaliers custom lacrosse apparel store helps with fundraising by sending cash back to the program. And this applies to all of the Signature Lacrosse products within the Cookeville lacrosse store, so stocking up for the next season even helps with the season after.
---