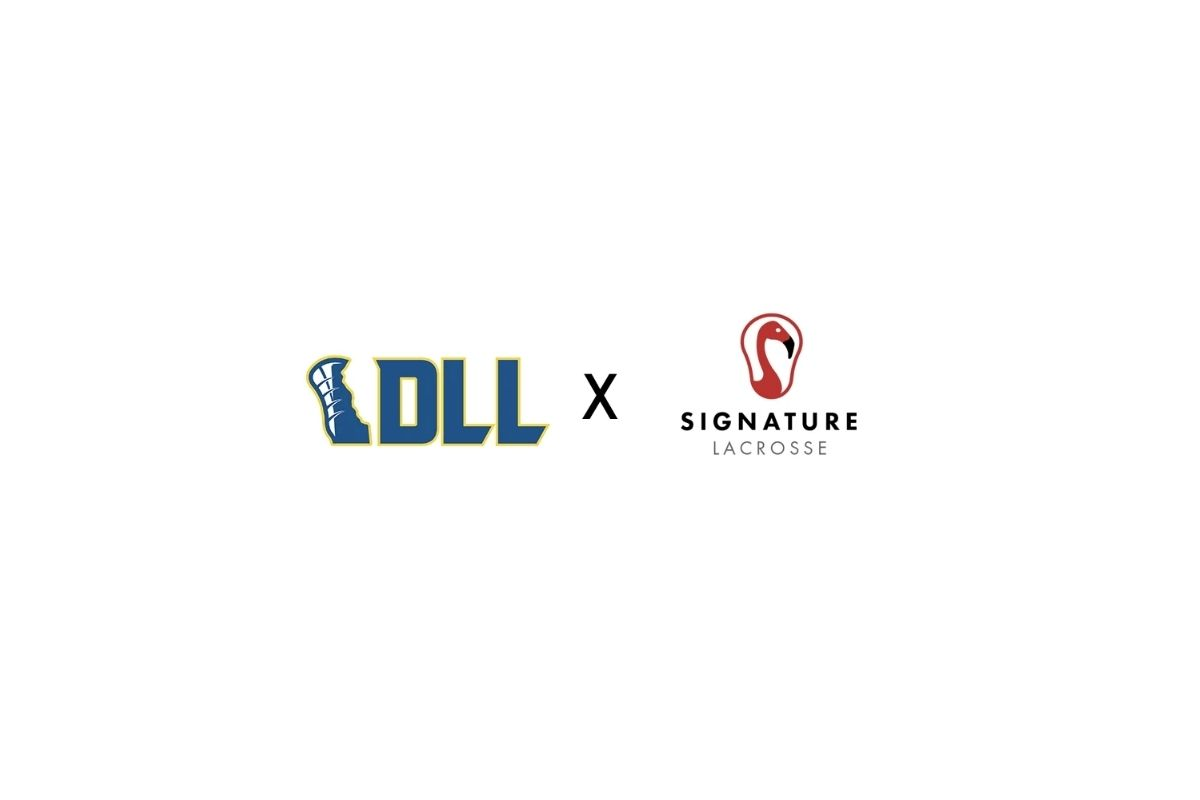 ---
Just recently, the Delaware Lacrosse League joined the Signature Partner Program to get the best American made lacrosse apparel and uniforms. Based in Wilmington, Delaware, the DLL serves lacrosse players of all ages, from youth and high school to adults. And now, all of the Delaware Lacrosse League participants and fans can shop at the DLL custom lacrosse apparel store from Signature Lacrosse. Read on to learn more about the Delaware Lacrosse League and how the Signature Partner Program is helping them improve the experience for all their lacrosse players.
---
Delaware Lacrosse League Signature Team Apparel Store
---
The Delaware Lacrosse League was founded by Brynn Wiedenmann, who has an illustrious lacrosse career. Born in New Castle, Delaware, and having played collegiately at Delaware Tech, Wiedenmann participated in the program's only Region XIX Championship in 2009. After college, he played in the American Lacrosse League for 5 years before later forming the DLL.
---
---
As a Delaware local, it is Wiedenmann's aspiration to give to the lacrosse community. Today, the Delaware Lacrosse League has grown to service lacrosse leagues for all ages. That means youths, high schoolers, and even adult lacrosse players all get the chance to grow and develop their skills through the Delaware Lacrosse League. There are options to play all year round from Winter to Fall in the DLL, so the competition never stops and neither does the fun. But now that the DLL is part of the Signature Partner Program, players can get custom lacrosse apparel to represent the league all year round too.
To read more about the Delaware Lacrosse League, check out their website!
---
Delaware Lacrosse League Custom Lacrosse Apparel
---
One of the biggest reasons so many lacrosse teams and leagues choose the Signature Partner Program is that league coordinators simply do not have the time to be bothered by ordering and organizing lacrosse apparel deliveries for their players. The program directors who dedicate so much time to serving their lacrosse players should be able to do just that: serve their players. With the Signature Partner Program in place, program directors get to do just that without worrying about order forms or truckfulls of deliveries.
That is exactly why our Signature Partner Program is so great. Being built from lacrosse coaches, parents, and players ourselves, we know the worst parts about how custom lacrosse orders used to be done and have eliminated them from the process for you. Members of the Signature Partner Program get a 100% satisfaction guarantee that will ensure you have your team's needs completely met. We always market, ship, and complete customer service on products so that you do not have to.
---
---
---
The Delaware Lacrosse League team store is now up and running, too! There they offer any DLL related apparel you could imagine. Signature lacrosse sticks? We got them.Custom lacrosse T-shirts, sweats, jackets, or hoodies? You bet. The best custom lacrosse apparel is right here in the DLL lacrosse store and every purchase sends money back to help the league reduce costs.
Click here to read more about how Signature Partner Program team stores make ordering custom lacrosse apparel easier than ever.