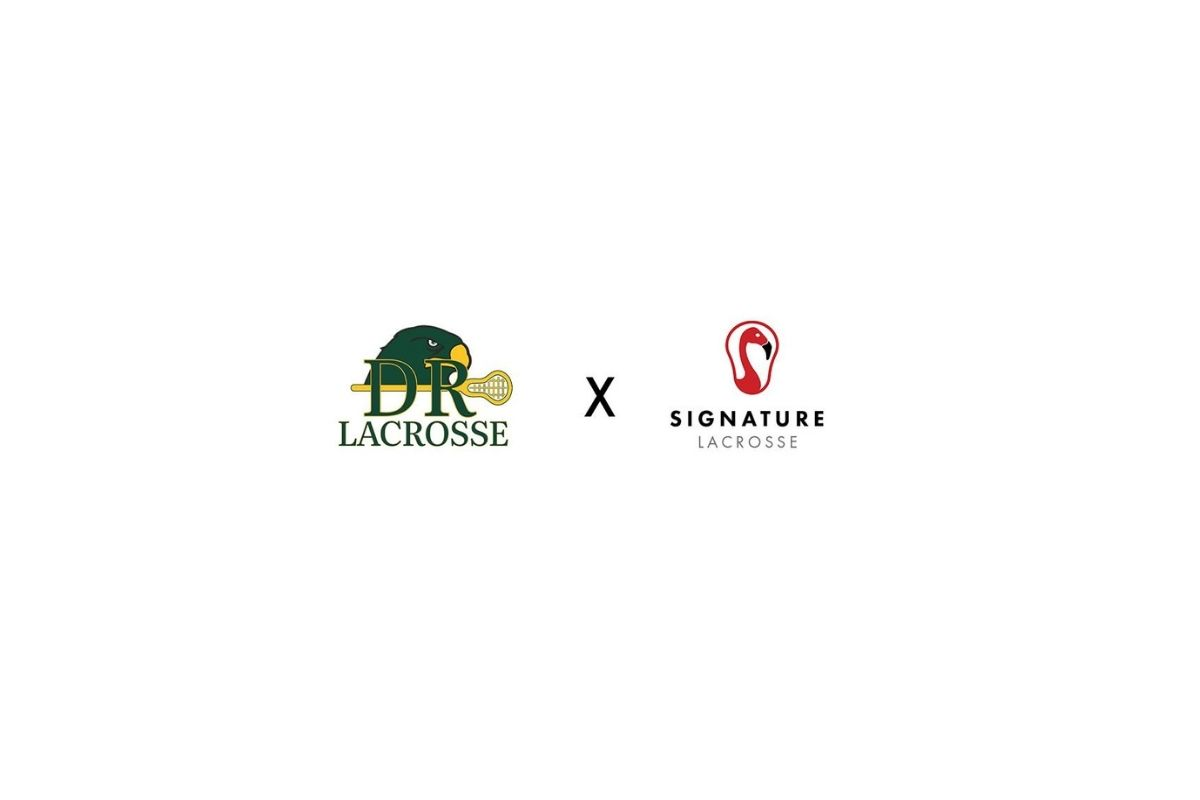 ---
The Signature Partner Program is taking flight with another addition - the Dighton Rehoboth Falcons of Rehoboth Massachusetts. With a staff full of dedicated coaches, program directors, and coordinators, the DR Falcons are always ready to give their lacrosse players a memorable experience that makes them want to continue on the DR Falcons tradition. Lacrosse players in the Dighton Rehoboth school district can participate in the program from first grade until high school within this specific program and prepare for the next steps of their lacrosse careers. This continual progression within the DR Falcons lacrosse program is all thanks to the innovative ideas of their guiding board of directors, and they now even have their own custom lacrosse apparel store to help innovate in a whole new way.
---
DR Falcons Lacrosse Custom Team Apparel Store
---
Handling seven different lacrosse teams under one team banner can be a challenge that leaves players feeling like they're on the outside looking in, but not when it comes to the DR Falcons. The inclusive and attentive environment of the DR Falcons lacrosse program makes all of their players feel like a real member of the team who is valued. Being able to provide this level of commitment to each player means that the DR Falcons lacrosse coaches need to be as available as possible during the season. To help keep their coaches focused on the players and not on packages, the DR Falcons have opened their very own custom lacrosse apparel store with Signature Lacrosse.
---
---
The DR Falcons lacrosse store, which is open now, contains all the DR Falcons gear you could ever want and Signature Lacrosse products to keep you supplied for seasons to come. This DR Falcons custom lacrosse apparel store eliminates the need for order forms or handout days because all orders can be completed online and delivered right to your home. By saving time, energy, and hassle, the DR Falcons custom team store is a 24/7 365 solution to a yearly issue faced by most lacrosse programs.
---
DR Falcons Custom Lacrosse Apparel & Gear
---
DR Falcons lacrosse players can find custom lacrosse apparel just for their team within the DR Falcons store and really look the part on and off the field. With rotating collections to always make sure your style is updated and no minimum order value or deadline, you can also check back in with the DR Falcons lacrosse store regularly to always have a leg up on the competition and hone your fashion sense while you're at it. But the best part of the DR Falcons custom lacrosse apparel store has to be the cashback that is sent to the Falcons from every single order from their store. That means every time you make a purchase from the DR Falcons lacrosse store, you'll be supporting the Falcons efforts to improve their team gear, facilities, and logistics.
---
---
You'll also be protected by the Signature Lacrosse 100% satisfaction guarantee on all your purchases from the DR Falcons custom lacrosse apparel store. That means that any issues with your order will be immediately fixed at no cost to you. And with all apparel from the DR Falcons lacrosse store being produced in the USA, you'll have the quickest turnaround in the game on all custom lacrosse apparel. So check out the DR Falcons custom lacrosse apparel store today and start supporting your favorite lacrosse program one step at a time.
---