---
We're ready to volunteer a warm welcome to the latest member to join our Signature Partner Program from Nashville, Tennessee - Fine Tune Lacrosse.
---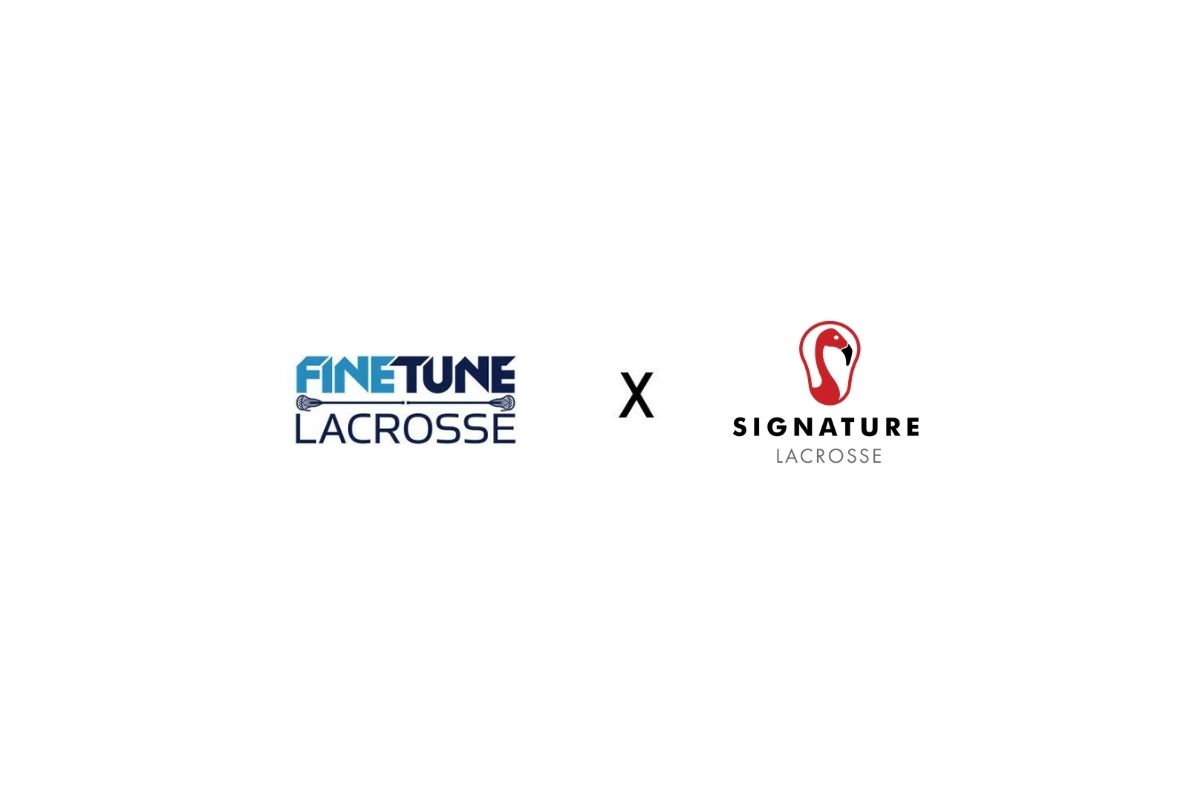 ---
Fine Tune Lacrosse is debuting their new custom lacrosse team apparel through the Signature Partner Program that will keep their players' outfits tuned up. As a part of the Signature Partner Program, Fine Tune Lacrosse now has its very own team store with a variety of rotating options that range from lacrosse equipment to apparel or accessories.
For the past eight years, Fine Tune Lacrosse has provided a travel program to student-athletes in middle Tennessee looking to play competitive lacrosse. Their most recent titles include The Grail Ull Champions in 2017 and 12U Champions in 2018. In addition to the youth travel program, Fine Tune also offers seasonal leagues, men's travel, lessons, and stringing services as a complete lacrosse experience that is helping grow the community.
---
Fine Tune Signature Lacrosse Team Apparel Store
---
Fine Tune Lacrosse Director Mike Bienen has been coaching lacrosse in Middle Tennessee and keeping the spirit of the sport bright for over a decade.
During his playing days, Bienen played Division II lacrosse at Southampton College and then decided to continue working with lacrosse as a coach. Coach Bienen is currently the head coach of Franklin High's Lacrosse Program but got his beginnings at his alma mater, Hillsboro High School, as an assistant coach. And now, through Fine Tune Lacrosse, Bienen is able to give back to the lacrosse community all year.
---
---
Fine Tune Lacrosse's travel program is offered to local student-athletes in the 10U, 12U, 14U, and high school age groups seeking a chance to play lacrosse in an educational space. The goal is to inspire and educate players while building character, sportsmanship, discipline, and a strong work ethic. Athletes learn to enhance their physical ability and expand their knowledge of the game of lacrosse through the guidance of the Fine Tune Lacrosse staff..
The mission of Fine Tune Lacrosse is to grow the "love of the game." To accomplish this, the travel program trains the body and mind through extensive practicing and lacrosse-specific physical training.
---
Fine Tune Lacrosse Custom Apparel and Uniforms
---
By joining the Signature Partner Program, players and staff have access to their own Fine Tune Lacrosse team store, stocked with everything they need for a great season of looking like a true team.
The Fine Tune Lacrosse team store has custom lacrosse apparel in a rotating selection that will keep the players, coaches, and fans looking their best no matter the season. And all orders from the Fine Tune Lacrosse store are delivered straight to the home with the quickest turnaround time possible. This saves the players and parents time while saving the coaches the hassle of handout days and archaic order forms. And instead of waiting 2 months for your order to come in and be the wrong size, the Fine Tune Lacrosse store is stocked with made in the USA custom apparel that comes with a 100% satisfaction guarantee on fixing any flaw quickly thanks to the Signature Partner Program.
---
---
The Fine Tune Lacrosse store is also a whole new way to fundraise for the program by having cashback from every order go to Fine Tune to help reduce costs for players and keep coaches free to actually help the players. This also includes all of the Signature Lacrosse equipment that comes in the Fine Tune Lacrosse team store.
Click here to learn more and become the next member of the Signature Partner Program to get the same incredible benefits as Fine Tune Lacrosse.
---