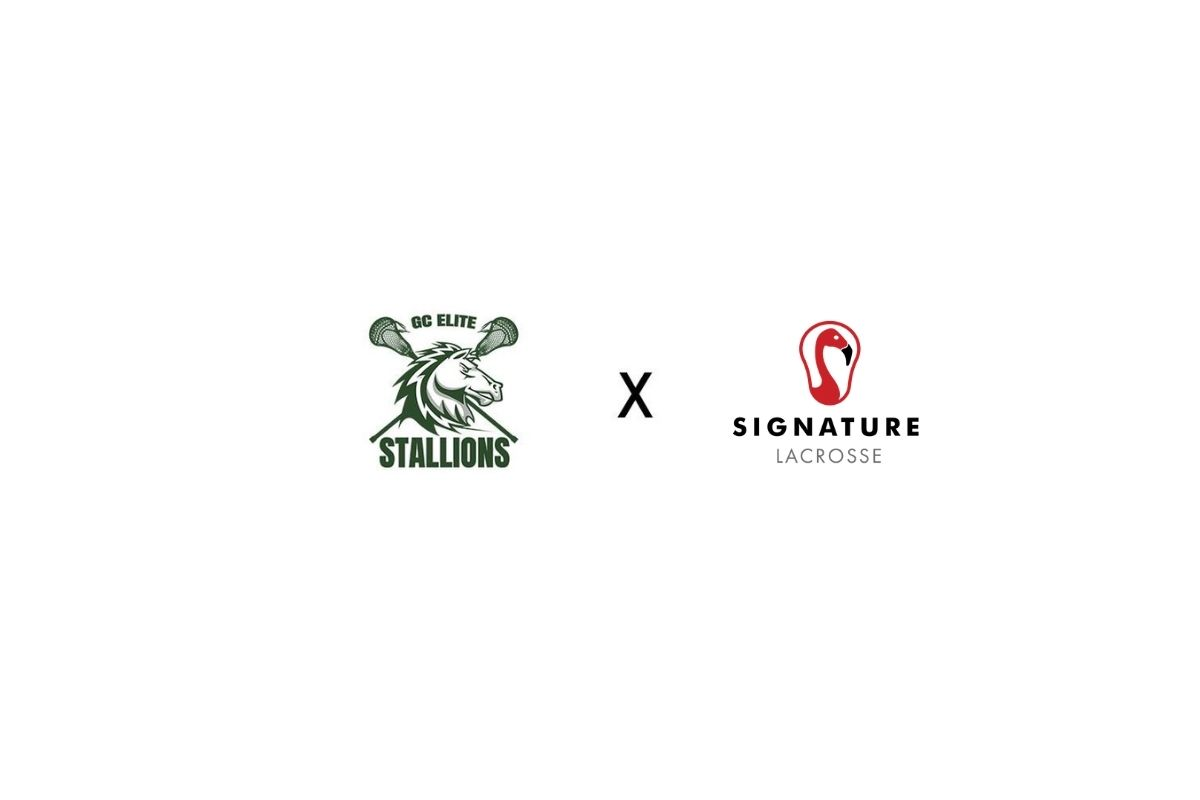 ---
The Signature Partner Program just added a stable of thoroughbreds to our roster with the addition of GC Elite Stallions. An exceptionally talented and dedicated coaching staff formed the GC Elite Stallions club to help develop skilled lacrosse players dominate at the next level and are now able to be more available for those players. Instead of having the GC Elite coaches handling all of the equipment, apparel, and lacrosse uniform orders, the brand new GC Elite Stallions Lacrosse store now takes care of all of the hassle for a much smoother operation. And efficiency like that is exactly what has helped the Stallions' program become a serious team developing elite lacrosse players in Florida.
---
GC Elite Lacrosse Team Apparel Store

---
Growing the sport of lacrosse in Florida has been a long battle for many, and the Founders of the GC Elite Stallions are well acquainted with the history. The GC Elite Stallions founders, Fred Haas, Dr. Pete Butler, and Duke Pope all have decades of experience helping spread the game of lacrosse, and that's what lead them to create the GC Elite Stallions. Headquartered in Flordia's panhandle, the GC Elite Stallions cater to high school boys lacrosse players looking to play at the next level and become better with ever practice. And with the cumulative worth of the GC Elite Stallions coaching staff's knowledge, these lacrosse players are able to learn about the game, life, and sportsmanship in their pursuit of athletic greatness.
---
---
To make the staff more available for player development and improve all operations, GC Elite joined the Signature Partner Program to open their very own custom lacrosse apparel store that can serve all GC Elite lacrosse players. This new storefront carries exclusive GC Elite Stallions lacrosse apparel and uniforms, as well as Signature Lacrosse equipment and gear that'll keep everyone outfitted with the same sticks used by the pros. But with the GC Elite Stallions custom lacrosse store, all orders are delivered directly to your house to free up the coaches from having to be bogged down with order forms, collecting dues, or handing out anything.
---
GC Elite Stallions Lacrosse Custom Apparel & Uniforms
---
Saving time alone is a great enough benefit to excite lots of people, but the GC Elite Stallions custom lacrosse store also saves money for the players by fundraising with cashback sent directly to the program from every purchase. This reduces overall costs on players while keeping coaches more available for practices and lacrosse training. And the GC Elite store will always amaze you with the rotating collections that can help keep you comfortable no matter the weather in the freshest Stallions gear you can find.
---
---
You'll be able to dress your best from season to season and order whenever you please with no minimum order value and a 24/7 storefront that only takes a few days to turnout your order. This revolution for the GC Elite Stallions is designed to make the players and coaches much more at ease during the entire season, especially when ordering lacrosse apparel. That's why all orders from the GC Elite Stallions Lacrosse store always come with a 100% satisfaction guarantee on every single order. There's no reason why ordering lacrosse apparel should be difficult, and the GC Elite Lacrosse store makes it all so much easier for everyone involved.
---