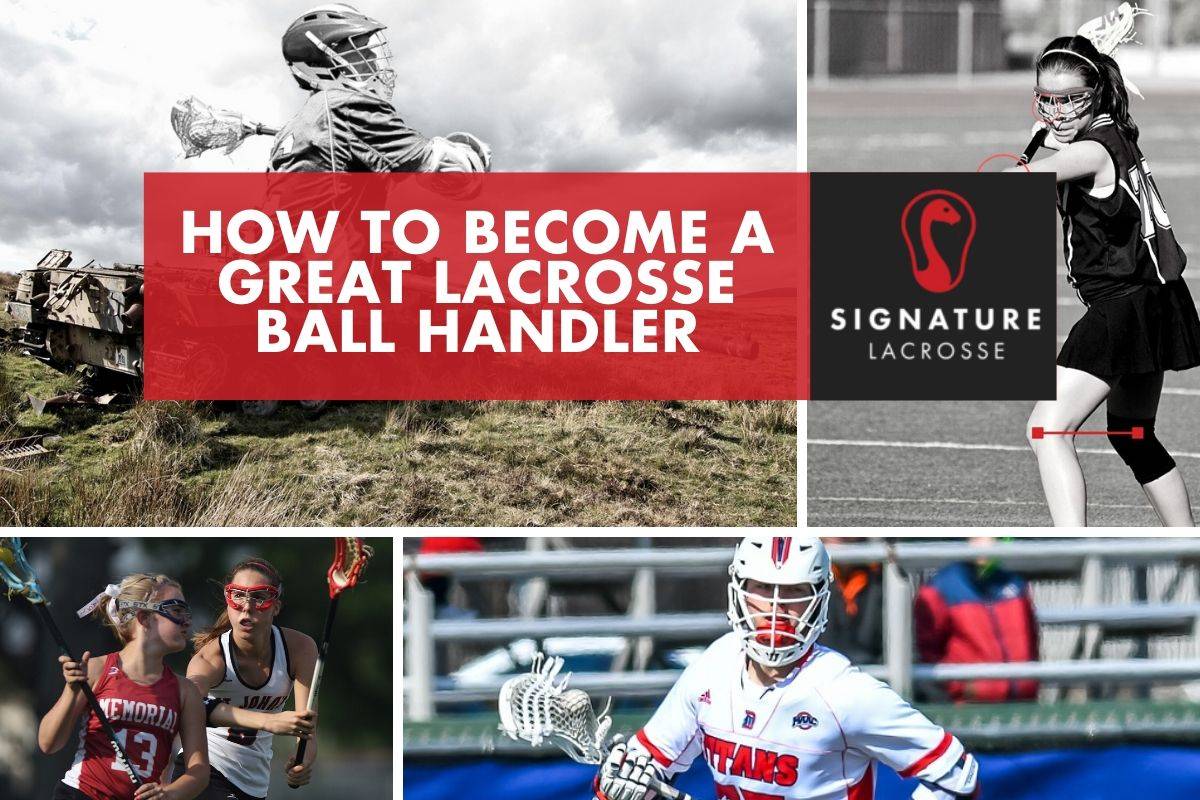 How to become a great lacrosse ball handler
---
Getting better at lacrosse overnight will never happen, and it can be hard as a new player to understand how to prioritize your efforts. When playing lacrosse, there are four main skills that new lacrosse players should focus on in order to get better at lacrosse. These skills are the foundation for all great lacrosse players, and focusing on these building blocks will lead any player on a path to a successful career. The hope is that once a lacrosse player masters these four foundations, they will have the main skills to start developing their craft and be a threat with the lacrosse ball.
---
4 Fundamental Skills Of Great Lacrosse Players
---
Cradling a lacrosse ball can feel odd at first but it is the first fundamental skill that players need to learn. You can't avoid being defended in lacrosse, and nothing will put you on the bench faster than turning over the ball at the higher levels. In this chapter you will learn how to hold a lacrosse shaft properly, secure the ball from defenders, and master the keys to cradling a lacrosse ball.

Passing a lacrosse bal

l is the essential glue to a fast-paced offense, which is one of the keys to a highly successful lacrosse team. Lacrosse Players who neglect to become skilled passers will find it hard to get on the field as they progress through their lacrosse career. Luckily, becoming a proficient passer in lacrosse becomes easier after practicing and following a few of our expert tips.

Shooting a lacrosse ball

will make you an asset on the lacrosse field no matter your lacrosse position. Neglecting to develop your lacrosse shot will put you in a position where you might be open and not be able to finish your shot. Defenders with great lacrosse ball handling will also have more opportunities to play transition and even can transfer to a long stick middie spot if the opportunity presents itself.
Catching a lacrosse ball is a fundamental key to moving the ball in lacrosse. If you have a problem catching, you most likely also have a problem with turning the ball over. Not catching the ball in lacrosse also leads to a slower offense, which only hurts your efficiency as a lacrosse team.
---
PRACTICE WITH SIGNATURE LACROSSE
---