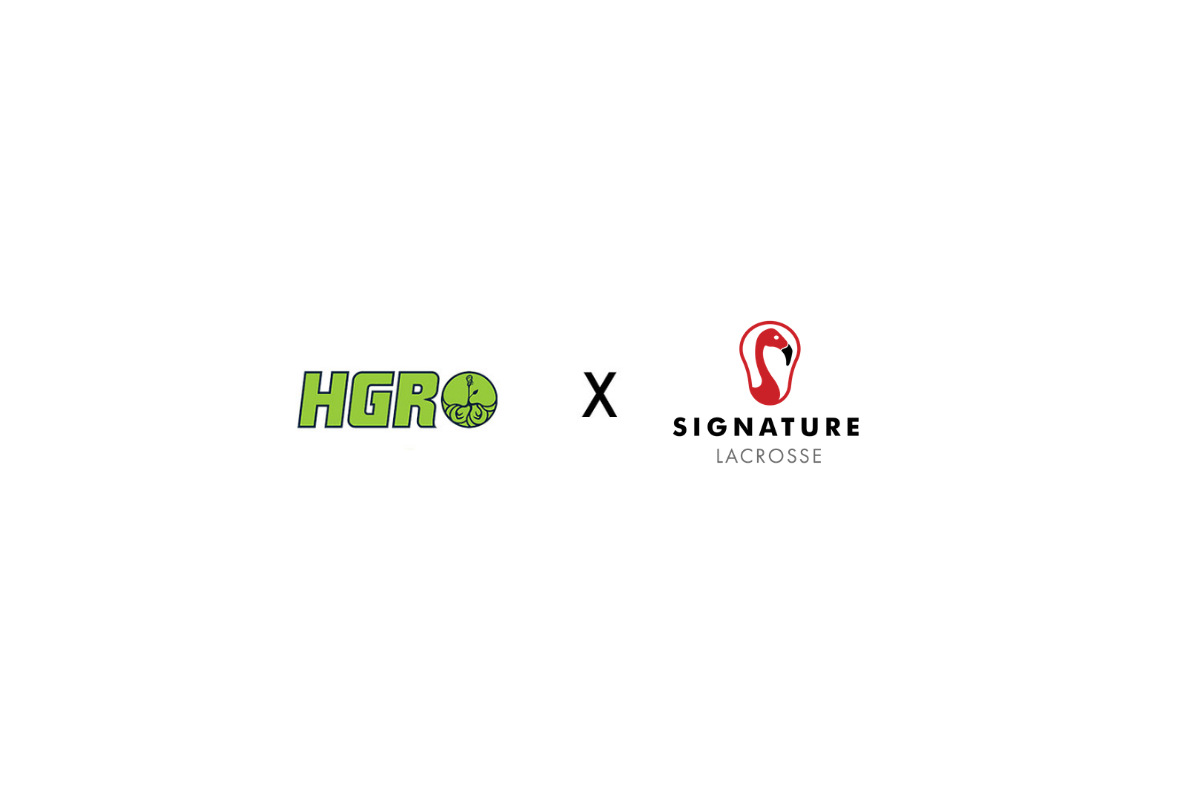 ---
Signature Lacrosse is proud to announce its recent alliance of HGR Lacrosse joining the Signature Partner Program for superior lacrosse apparel and uniforms. The HGR Lacrosse coaching staff aims to transform their lacrosse players through rugged lacrosse skills and polished life skills. Running the biggest indoor high school lacrosse league in Massachusetts HGR Lacrosse provides elite teams with special training and endless opportunities that prepare them to compete at the next level of college lacrosse. And now that HGR Lacrosse is a part of the Signature Partner Program, the HGR coaching staff is free to spend more time helping their players improve while their custom lacrosse takes care of all the orders.
---
HGR Lacrosse Signature Team Apparel Store
---
Good leadership often comes from humble beginnings, which is right where HGR Lacrosse originated. The team was formerly known as Home Grown Lacrosse and was founded 15 years ago by Bryan Brazil, who has always been passionate about learning and teaching lacrosse over the years. Bryan's knowledge about the game continues to flow and expand throughout his time coaching as HGR Lacrosse grows and makes new leaps like joining the Signature Partner Program. Through traveling and gaining lacrosse experience from various borders of the world, such as Australia, Hawaii, and California, Bryan turned his passion into his dream job by helping boys and girls of all ages achieve their dreams through lacrosse.
---
---
Bryan's coaching passion, the 'forgotten fundamental' skills of the sport, spawned the birth of Home Grown Lacrosse. The Home Grown Lacrosse program merged with Raptors Lacrosse in September 2012, and the union created a flourishing brand that supports elite lacrosse teams and leagues. The HGR Lacrosse program now coaches and trains students from all walks of life to better their lacrosse skills and even make a career out of it. They have various programs to suit your lacrosse needs and are now expanding the brand with their very own lacrosse team store. The Signature Partner Program will ensure that each category of learners will enjoy their own set of lacrosse uniforms to help them represent the brand during a game or practice.
---
HGR Lacrosse Custom Lacrosse Apparel
---
With many different leagues and teams going on at HGR Lacrosse, it can be hard to keep track of the finer details when focusing on the players. This is where the Signature Partner Program leaps in to assist HGR Lacrosse with all their custom lacrosse apparel needs all year long. In the Signature Partner Program, HGR Lacrosse enjoys the many benefits of their own custom lacrosse store. Every HGR lacrosse player, coach, and parent can order with no minimum order value at any time with a 100% satisfaction guarantee on any mistakes and cash back from every order going to help the program.
---
---
---
And all orders in the HGR Lacrosse custom lacrosse store get delivered right to them so the coaches don't have to bother with handing out all the packages on a certain day. All of the HGR Lacrosse apparel needs are completely taken care of by the Signature Partner Program, and the coaching staff is going to be able to be more involved and less distracted without the usual hassle and stress of ordering deadlines.
---