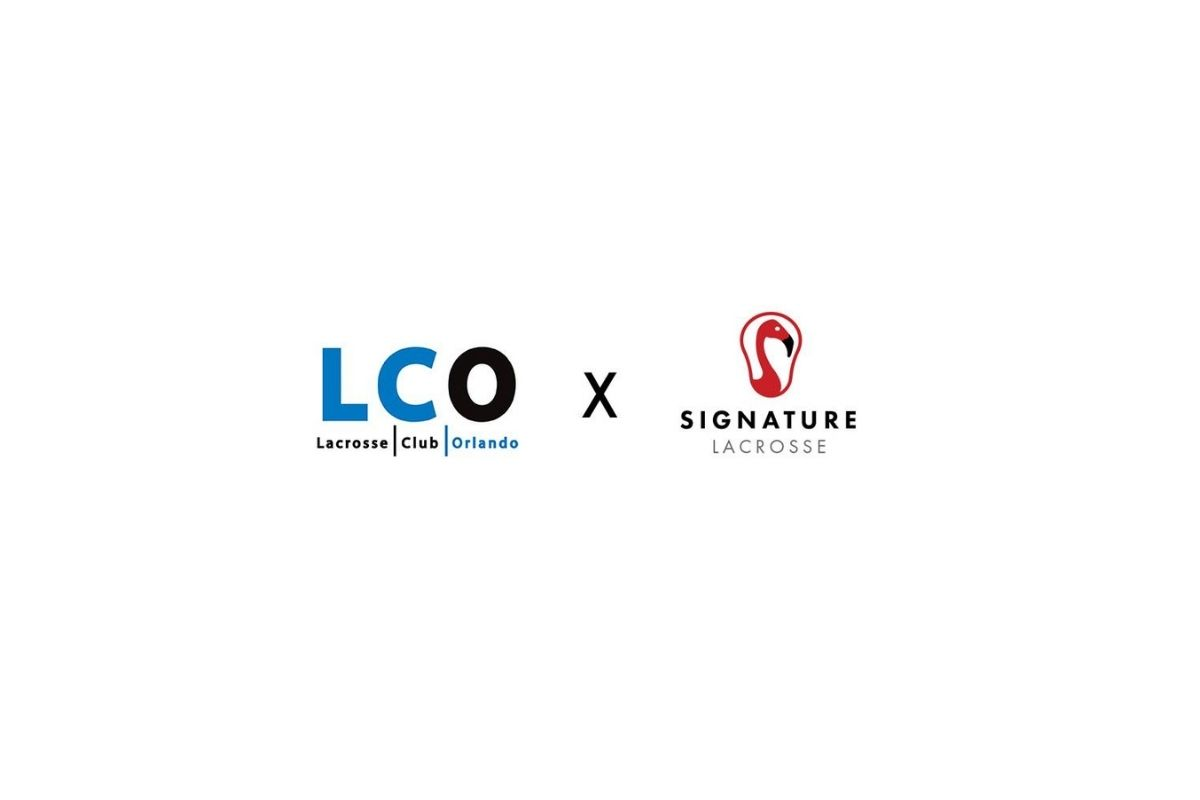 ---
A dominant force in central Florida lacrosse for years, Lacrosse Club Orlando has joined the Signature Partner Program to supply their club with the best custom lacrosse apparel north of the everglades. The extensive coaching staff of Lacrosse Club Orlando has developed a well-oiled machine of a lacrosse club that churns out talented lacrosse players from the sunshine state, and now they have a custom lacrosse apparel store that's just as consistent with production.
Lacrosse players who join LCO can count on structure, honesty, organization, and commitment from their coaches and directors; and that's also exactly what a Signature Partner Program lacrosse store provides to any lacrosse club in need of apparel and uniforms. Now, Lacrosse Club Orlando can count on their lacrosse players' apparel orders arriving to their homes on-time and looking fantastic so that their focus can be on the field and not on returning orders. And by choosing the Signature Lacrosse Partner Program, Lacrosse Club Orlando is able to fundraise for the benefit of their program directly from every order made in their custom store.
---
Lacrosse Club Orlando Signature Lacrosse Team Apparel Store
---
Lacrosse Club Orlando has been building relationships and developing skills with lacrosse players in Florida for a decade, but the recent addition of a Signature Lacrosse Partner Program store is going to help every future year of theirs have more time for lacrosse than ever before. The experienced and extensive coaching staff of Lacrosse Club Orlando serves the purpose of providing their lacrosse players with more individualized coaching and time spent connecting through the sport. By getting the archaic "hand out" day off of the schedule and removing hassles like order forms with paper checks, LCO coaches are able to devote all of their time and attention to player development now that their custom Signature Lacrosse apparel store is up and running.
Led by program directors Gary Robinson and Danny Hogan, Lacrosse Club Orlando has been using lacrosse as an educational tool to help grow young student athletes into well-rounded, productive members of society. During their concise plan of operation, LCO teaches their lacrosse players the values of teamwork, commitment, diligence, and community that will help them be successful in whatever they choose to do. Coupling the instruction of life skills along with lacrosse skills has helped LCO place lacrosse players at NCAA programs of all levels all over the country, and the relationships developed between players, directors, and coaches through LCO last a lifetime and reinforce the merit of joining a club lacrosse program.
---
Lacrosse Club Orlando's Custom Lacrosse Apparel and Uniforms
---
---
---
The Lacrosse Club Orlando custom lacrosse store from Signature Lacrosse is filled with high quality lacrosse apparel that's sure to turn some heads on the club lacrosse tournament circuit and keep all the LCO players happy. Looking great is only half the battle when it comes to custom lacrosse apparel because without efficient delivery, a wide array of options, and a satisfaction guarantee, club lacrosse apparel can become more trouble than it's worth.
The all new Lacrosse Club Orlando custom lacrosse apparel store from Signature takes away all of the common issues seen by club lacrosse programs and turns ordering custom lacrosse apparel into the easiest part of the whole season. With rotating collections from a storefront that's open year round, LCO lacrosse players, parents, and fans can get the custom lacrosse apparel they want no matter when they decide they want it. And LCO's Signature Partner Program store has no minimum order value, so you can always get what you're looking for and even order again later in the season when you need something else.
---
---
Every order from the LCO custom lacrosse apparel store also sends money directly back to the program to reduce costs and improve the experience for the players. There is an automatic 5% cash back fundraising allocation to LCO each time a purchase is made in their Signature Partner Program store. This is a game changer for making club lacrosse more affordable, and Lacrosse Club Orlando is now reaping the rewards of joining the Signature Partner Program to make them a more efficient organization. This is only just the beginning of a new chapter for Lacrosse Club Orlando, and we're all excited to see how they take on the future as members of the Signature Partner Program.
---