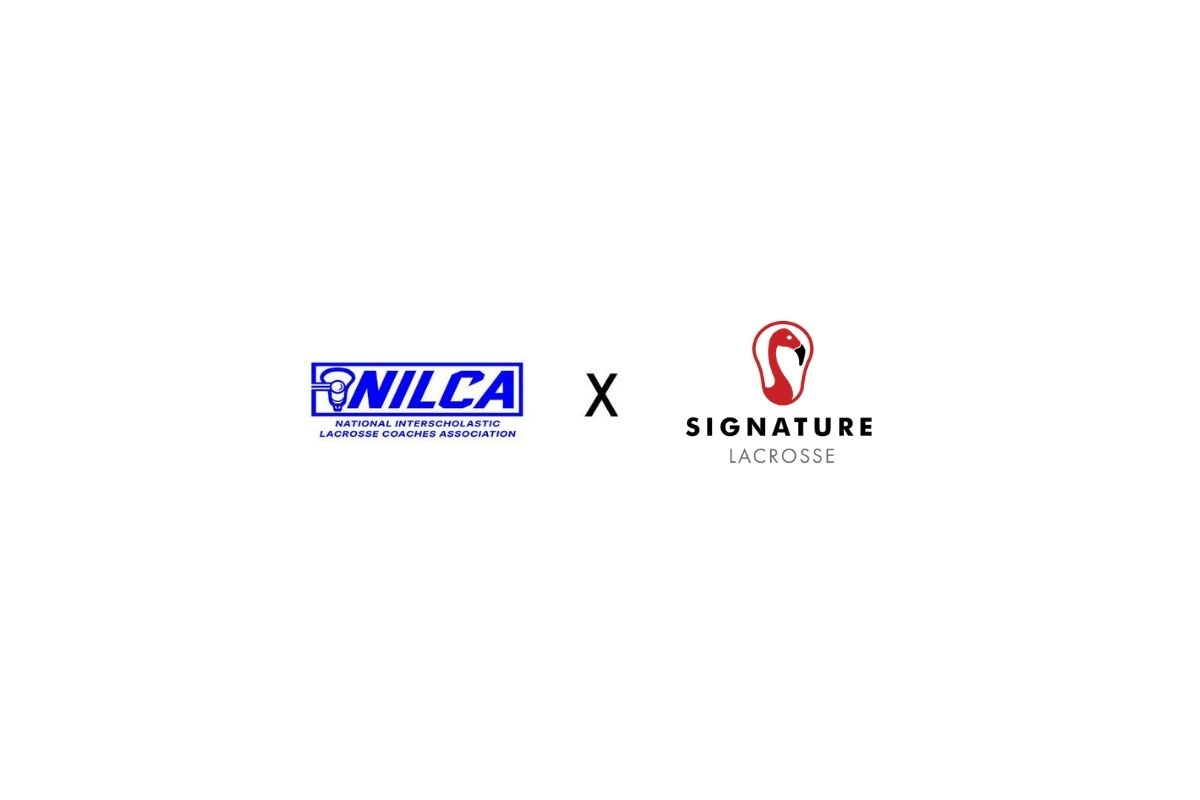 ---
The Signature Partner Program has previously only added lacrosse programs and clubs that compete, but our newest addition, the NILCA (National Interscholastic Lacrosse Coaches Association), is a totally different story. Created to help connect, advise, and educate men's high school lacrosse coaches, the NILCA provides these coaches with resources that help them improve teams all across the country. Seeking to help influence changes in the rules of lacrosse, create systems of recognition for lacrosse coaches, and develop the sport of lacrosse at the men's high school level, the NILCA is doing an amazing job of uplifting the lacrosse community in a specific sector. To help all of the men's high school lacrosse coaches affiliated with the NILCA be able to show off their support, the NILCA and Signature Lacrosse have teamed up to open a custom lacrosse apparel store just for the NILCA and all of their supporters.
---
NILCA Custom Lacrosse Apparel Store
---
Having a strong sense of community and an available resource for growth is how the NILCA seeks to improve the nationwide lacrosse coaching education and accountability. Improving the lacrosse coaching will undoubtedly improve the product on the field and allow for more and more lacrosse players to be successful in the sport. As the NILCA works to connect lacrosse coaches and provide them with liability insurance, education, and recognition, they make it easier and more enjoyable to be a lacrosse coach at the high school level.
---
---
When more individuals are inclined to be participating in lacrosse coaching, the sport as a whole will prosper. NILCA President Ren Petinelli and Executive Director Jim Amen know that providing lacrosse coaches with a support system is an excellent way to develop their coaching skills and benefit lacrosse players in the long run. And now with a NILCA custom lacrosse apparel store, coaches from all over the country can show off their pride for the NILCA and support their mission with every order of theirs.
---
NILCA Custom Lacrosse Apparel and Gear
---
Joining the Signature Partner Program opens any organization up to incredible advantages when it comes to custom lacrosse apparel and gear, but the NILCA is an unprecedented example of the benefits. Because the NILCA is a nationwide organization with only a few in-person events every year, it would be very cumbersome to lug around boxes of apparel and gear for coaches who are members. But with a Signature Partner Program custom lacrosse apparel store, the coaches and all NILCA affiliates are able to get exclusive NILCA apparel delivered right to them with a 100% satisfaction guarantee.
---
---
All orders also help the NILCA with fundraising cash back being sent to them from each order from their custom lacrosse apparel store. Coaches can now be advocates of a better lacrosse community by being a part of the NILCA and also support them in their mission by ordering anything from their custom team store. It's a win-win for all involved when you're a part of the Signature Partner Program, and the NILCA is going to be winning all the time.
---