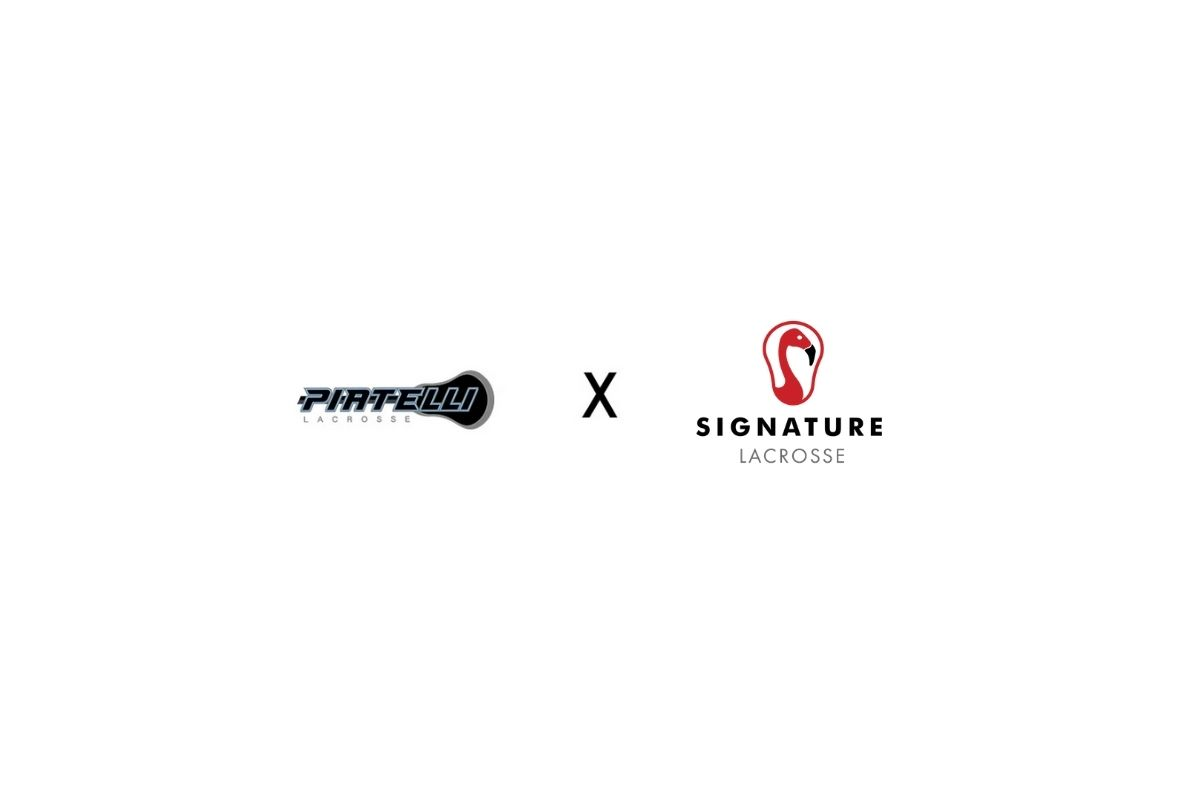 ---
The Signature Lacrosse family isn't ready to slow down, and the addition of Piatelli Lacrosse to the Signature Program is something to celebrate. Operating in Wilbraham and Wrentham, Massachusetts, Piatelli Lacrosse brings together lacrosse players of different skill levels and backgrounds to grow as athletes and compete against other lacrosse programs. The possibilities are endless with Piatelli Lacrosse, and the development of the lacrosse players in the program is always of the utmost importance. For years, the standard of excellence in Patelli Lacrosse has been a driving force in the future of young lacrosse players looking to achieve more through the sport they love. And now that Piatelli Lacrosse has joined the Signature Lacrosse Partner Program, the dedication that their coaching staff has always shown to the players will only receive more attention.
---
Piatelli Lacrosse Signature Team Apparel Store

---
Great guidance leads to greater individuals; and Jack Piatelli has been a shining light leading lacrosse players in Massachusetts to brighter futures for years. After achieving All-American status in college at Springfield College and playing professionally with the Boston Blazers, Jack Piatelli turned his focus to the next generations of lacrosse players and has made a difference in the lives of countless athletes.
---
---
Since forming Piatelli Lacrosse, Jack has helped lacrosse players move on to the next level and compete on college lacrosse teams at the highest levels. And with his talented staff of lacrosse coaches behind him, Jack and all off Piattelli Lacrosse has their gaze set on the future. By joining the Signature Lacrosse Partner Program, Piatelli Lacrosse now has their very own custom lacrosse store open to supply their lacrosse players with uniforms and exclusive Piatelli Lacrosse gear all year round. This system from Signature Lacrosse completely frees up the coaches to focus more on coaching and makes life much easier for everyone involved. Now there's no longer a need for handing out all of the lacrosse spirit wear or uniforms and bogging down the coaches with the order forms because the Signature Partner Program handles all that and more.
Piatelli Lacrosse Custom Lacrosse Apparel & Uniforms

---
The new Piatelli Lacrosse Team Store from Signature Lacrosse is open all year long to supply lacrosse players and their families with quality custom lacrosse apparel that's delivered right to their home with no minimum order value. And every order from the Piatelli Lacrosse custom lacrosse store comes with a 100% satisfaction guarantee while also sending cash back to the program to reduce costs for the players.
---
---
Joining the Signature Partner Program allows all Piatelli Lacrosse players to get their uniforms sent right to them without the hassle of waiting or getting the wrong order on accident. The entire process of ordering custom lacrosse apparel and uniforms is completely revamped by the Signature Partner Program, and having Piatelli Lacrosse join the group is a huge accomplishment.
---