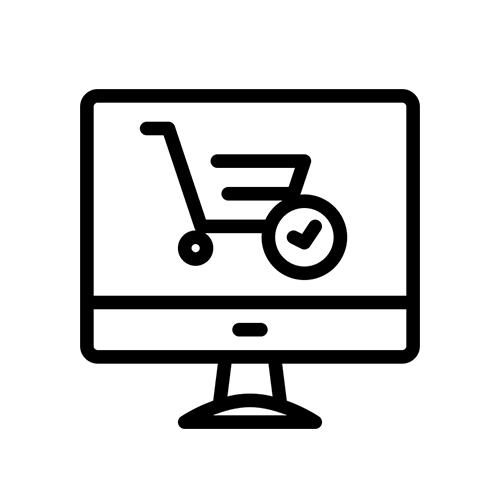 No Order Minimums, 10% Program Rebate to SL.com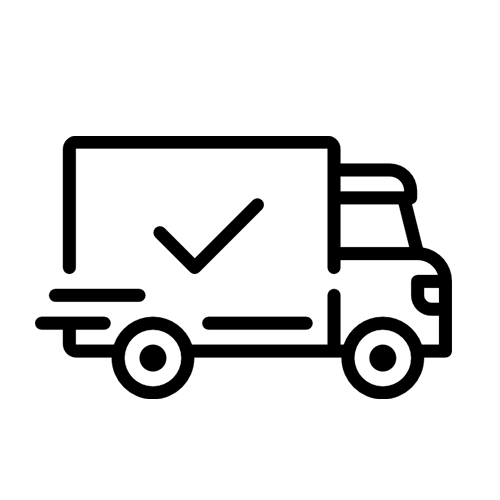 Ships Directly to Player's Home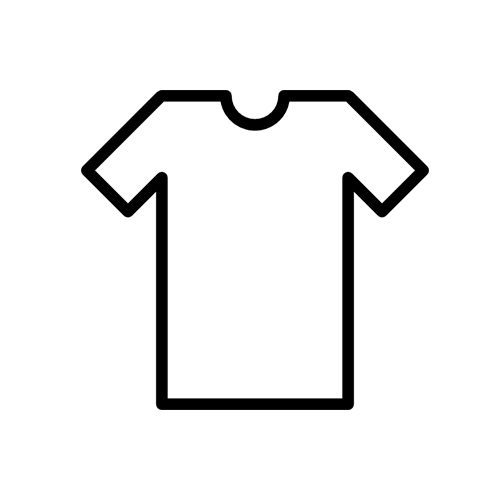 100% Performance Guarantee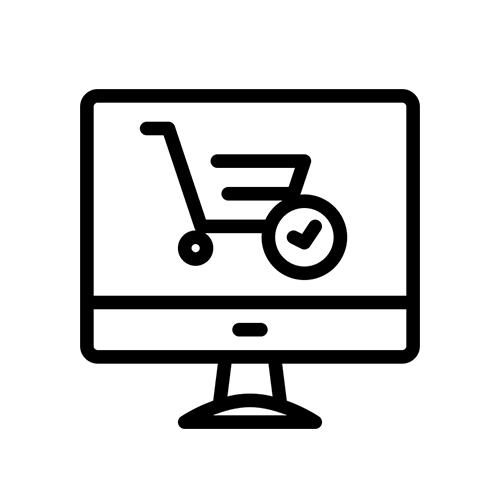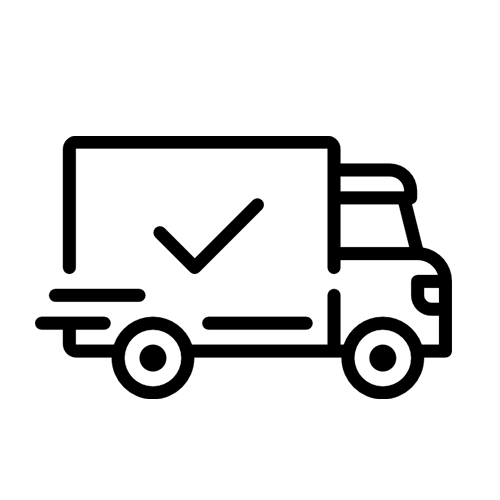 Ships Directly to Parents in as little as 7 days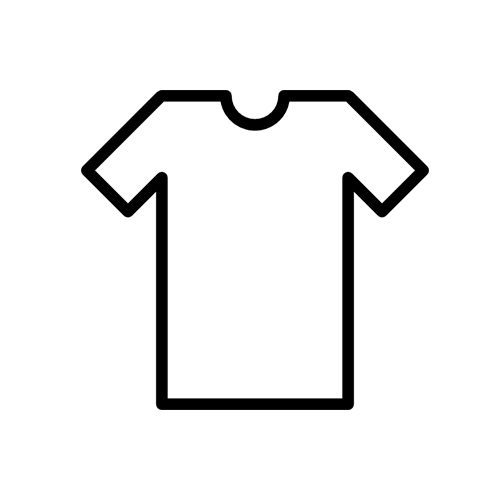 100% Replacement Guarantee
Supercharge Your Program
100% Dedicated, Personalized Client Success Rep Handles All Admin from A to Z
Free Customized Team Store Set Up With Up to 40 Custom Fan Gear Items
Free Customized Uniform Designs - New Logos Created at No Charge!
Delivery Direct to Players
100% Performance Guarantee
Exclusive Access to New Custom Team Products (e.g. Bags, Tents, etc.)
Email, SMS Marketing that Drives Traffic to Your Store, Revenue to Your Bottom Line
10% Program Rebate to SL.com
Free Video, Photo Content Day
Educational Content on Building a Successful Program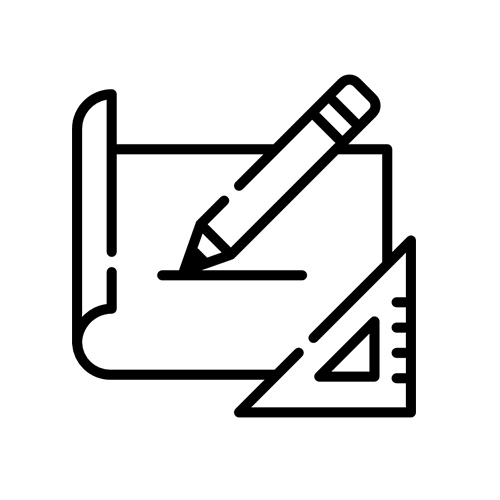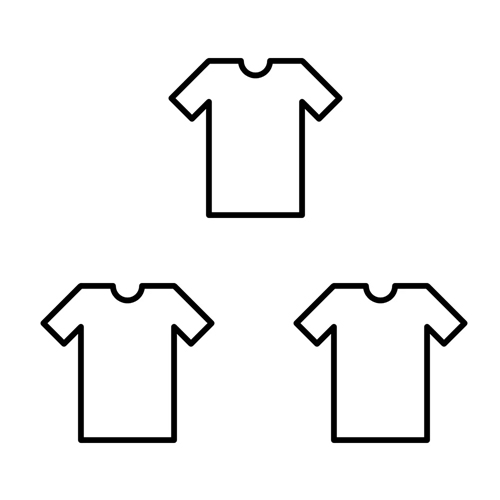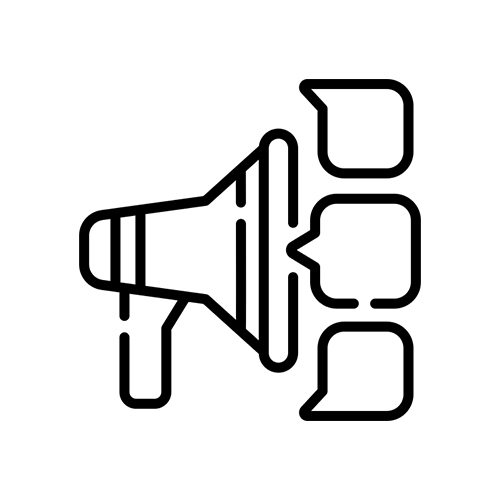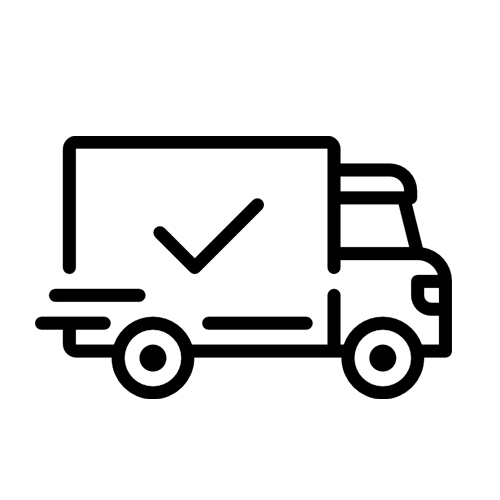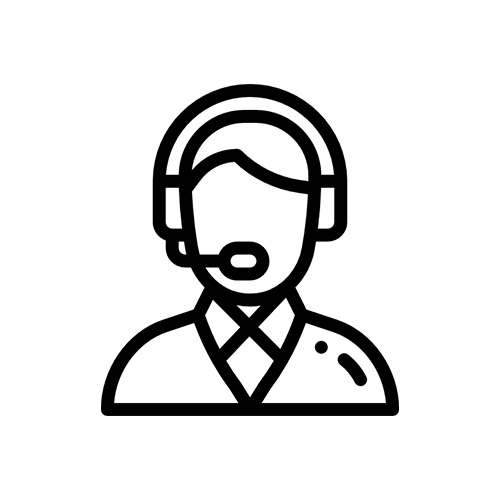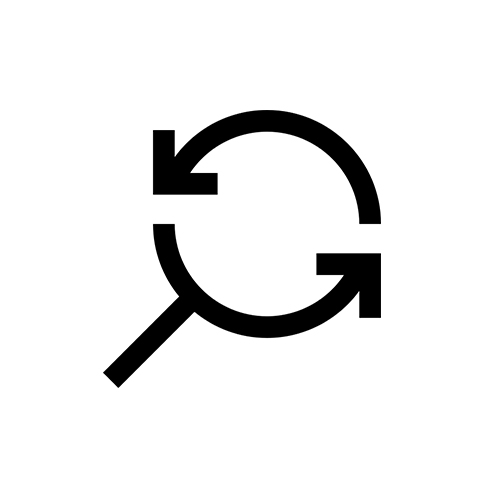 100% Performance Guarantee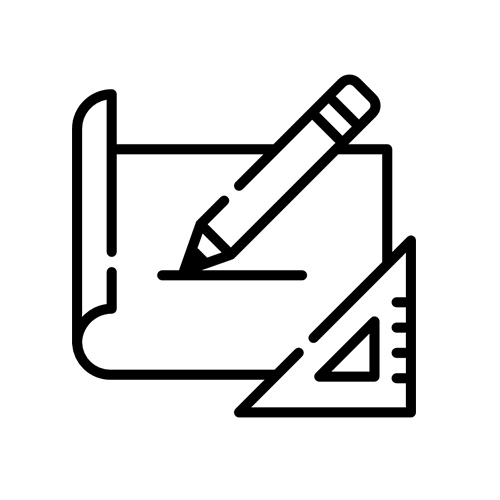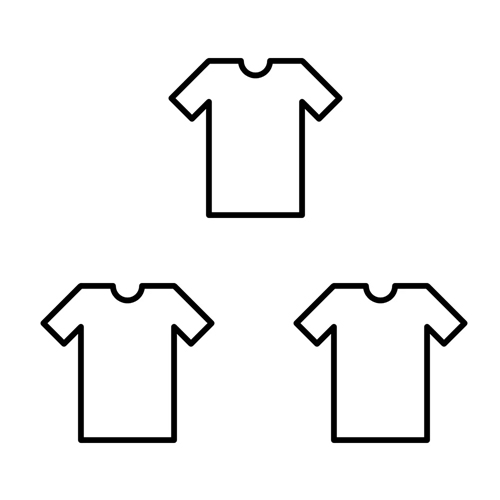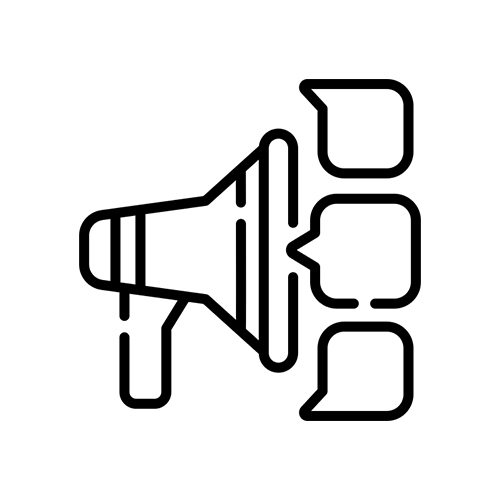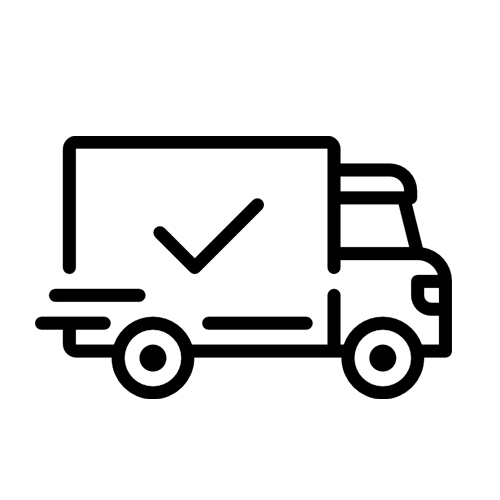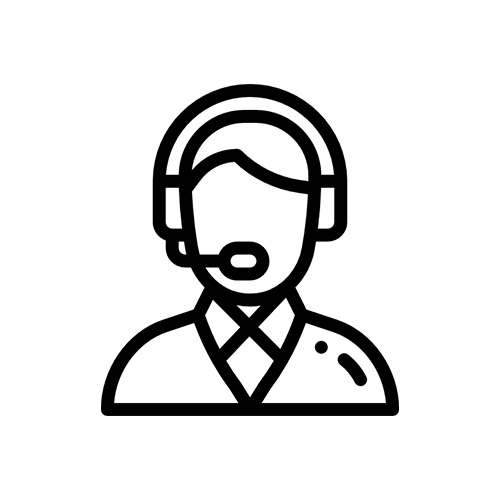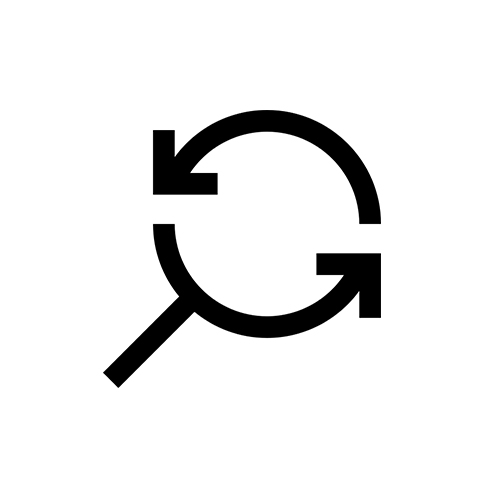 #FAQ
Click the questions below to reveal your answers!
Click the Questions below to reveal your answers!
A team store is an online shop where players, fans, and family can shop for uniforms, apparel, and accessories decorated with the logos of your team. We host your store for you, as well as design any logos, handle manufacturing, coordinate shipping, and provide 24/7 Customer Service. Plus, your team receives 5% back to your program of all sales made on your store.
What kind of Apparel and Accessories are showcased on my Team Store?   
Through research and development, we were able to collect data behind what sells best on Team Stores. We curated a product line that is seasonal, complete, functional, and stylish. You'll find performance shirts (moisture-wicking), cotton shirts, hoodies, performance zip-ups, jackets, hats, socks, water bottles, stickers, and so much more.
The best part- we also put your Team's Uniform right on the site! So your Team's parents can order uniforms directly on site, pick out their numbers and sizes, and then have their sets shipped directly to their house.
How long does it take for orders to arrive? 

We take deadlines seriously and guarantee delivery direct to a player's home that meet your season start date. Uniforms are custom-made in the USA, uniquely designed with your team's colors and logos, with turnarounds varying from 7-27 business days.
Why become a Signature Partner?

Our 24/7/365 team stores are changing the game, no minimum order quantities, no 2 week order window, the widest product selection, and 100% replacement guarantee. The best part... 5% of all purchases come back to your program! All our uniforms are made right here at home in the USA, and are guaranteed to meet your season start date!
What is meant by 100% Performance Guarantee?
One of the many benefits of ordering from Signature Lacrosse is its 100% performance guarantee. If you have any issues with your order (e.g. wrong color, style or fit) just email theflock@signaturelacrosse.com with a picture and detailed description of the product, and we will get the situation resolved! No questions asked.
How will players and parents select the right size uniform? What if uniforms don't fit?
Sizing charts are included on your team store page and have been verified with our suppliers for accuracy. Be sure to follow the "how to measure" guide and double check your order before making the purchase. If, however, sizing doesn't work out once received, please email theflock@signaturelacrosse.com and we will be happy to issue you ONE free uniform replacement! We will send a prepaid shipping label so you can send the incorrect uniform pieces back to us.
---