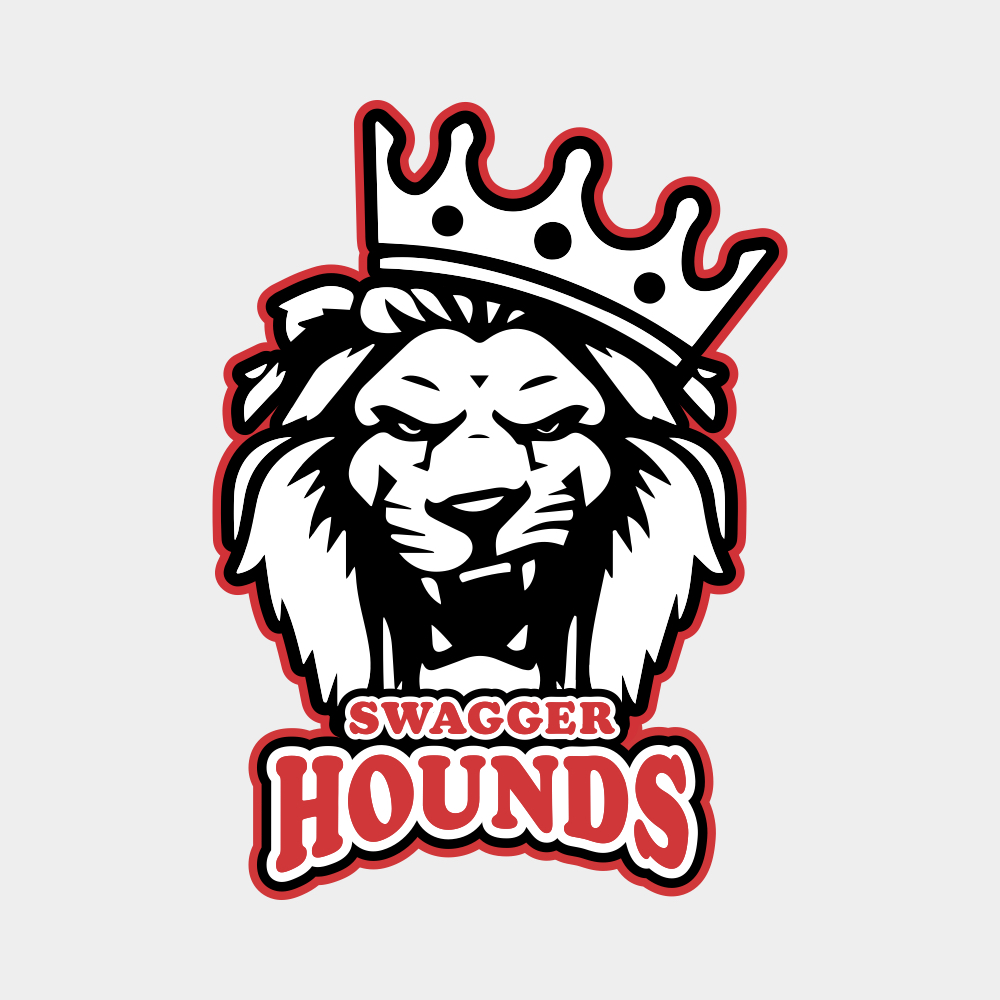 ---
"Partnering with Signature Lacrosse is an amazing experience. The fact that our families don't need to hit a minimum order is amazing because all of our families get what they want. They also ship directly to our families which is great for our volunteers because it takes us out of the equation. Most importantly Signature Lacrosse has quality sticks that help our players adapt to the game and help make it fun for everyone."

- Tim Luchsinger, Program Director
Enter To Win A $250 Gift Card




DEADLINE TO PLACE YOUR ORDER
Please give us your feedback, questions, or tell us what products you would like to see added to your store?

Enter To Win A $250 Gift Card