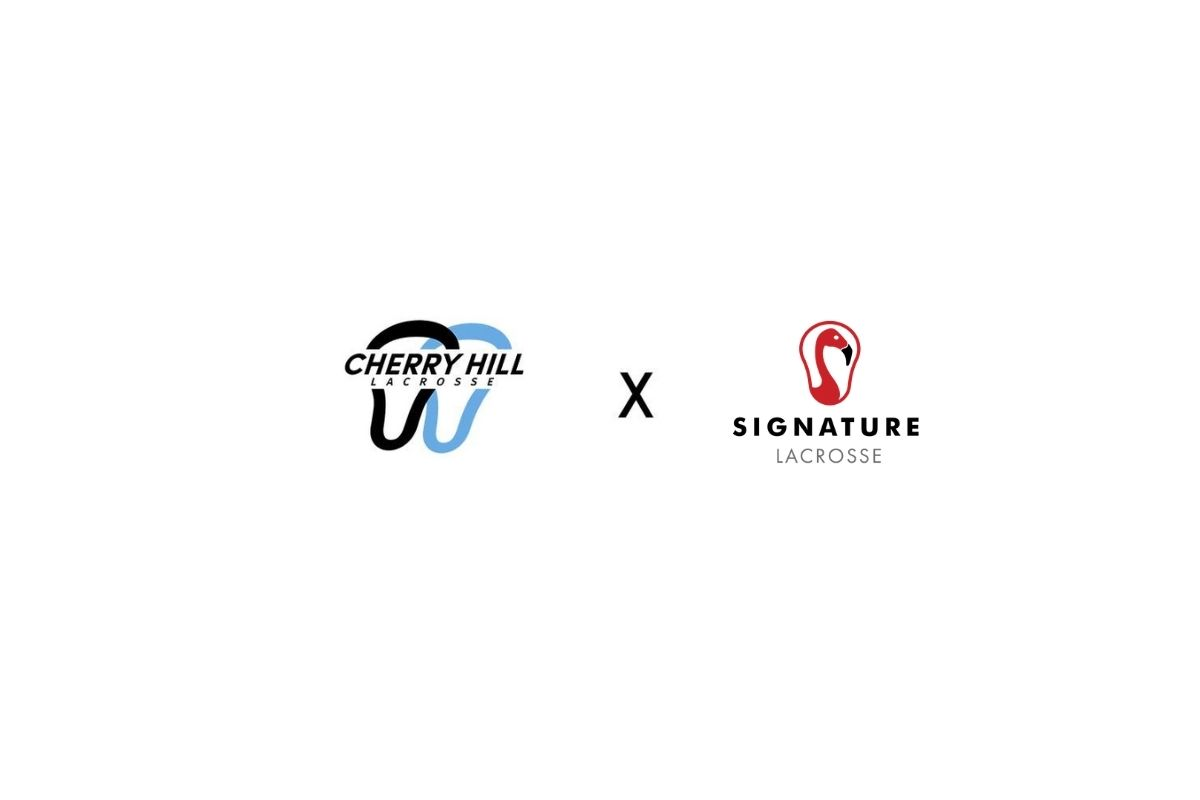 ---
Get your hands together for our newest Signature Partner Program addition - Cherry Hill Lacrosse. For two decades, Cherry Hill lacrosse has been creating opportunities for lacrosse players in New Jersey to grow with the sport of lacrosse. After so many years of coaching and organizing, Cherry Hill Lacrosse has now optimized their apparel process by joining the Signature Partner Program and getting their very own custom lacrosse apparel store. It's a whole new day for Cherry Hill Lacrosse with their lacrosse apparel and uniform store, and their lacrosse players are going to love what that means for them.
---
Cherry Hill Lacrosse Team Apparel Store
---
Operating in the Garden State, Cherry Hill Lacrosse offers over 25 locations for girls and boys lacrosse players to improve their skills under the direction of their expert staff. Program Directors Ashley Legato and Chuck Winters keep lacrosse players of all ages active and busy with groups operating from Pre-K up to U14 so that there's a chance for development through sticking with the program. Cherry Hill Lacrosse coaches are dedicated to seeing the lacrosse players who participate in the program grow into better athletes ready to take on any challenge they may face.
---
---
With their growing program, Cherry Hill Lacrosse was in need of a way to revamp their uniform and apparel process to save time, money, and headaches for the benefit of the coaches and participants. That's where joining the Signature Partner Program saved the day and gave Cherry Hill Lacrosse coaches the chance to completely forget about dealing with lacrosse apparel and uniform handouts or order forms. The all new Cherry Hill Lacrosse custom apparel and uniform store completely relieved the staff and freed them up for more time with players. And there's even more "in store" with the Cherry Hill Lacrosse apparel store.
---
Cherry Hill Lacrosse Custom Apparel and Uniforms
---
The hassle of lacrosse uniform orders and handing them out in person takes a whole lot of time away from the coaches, players, and parents; but the Cherry Hill Lacrosse store sends all orders right to you. And you're able to support Cherry Hill Lacrosse in two ways with every order from their store. No matter what you buy, cashback is sent to Cherry Hill Lacrosse from every order to help save on costs for the players and parents. This includes all Cherry HIll Lacrosse uniforms, any of the custom Cherry Hill Lacrosse apparel that's included in the store, and the Signature Lacrosse equipment that's there to make sure players are geared up for every season.
---
---
The highlight of the Cherry Hill Lacrosse store is clearly the fresh custom lacrosse apparel designed just for Cherry Hill; and with no minimum order value, you can pick up new gear as soon as the rotating collections change. Whatever the weather, you'll be able to be outfitted in awesome Cherry Hill Lacrosse apparel that'll keep you looking like part of the team. You also never have to worry because all orders from the Cherry Hill Lacrosse store come with a 100% satisfaction guarantee under the Signature Partner Program that gives you replacements of any flaws or mistakes.
Get more information about the Signature Partner Program and how you could get your team involved as the next Signature Partner Program right here.
---